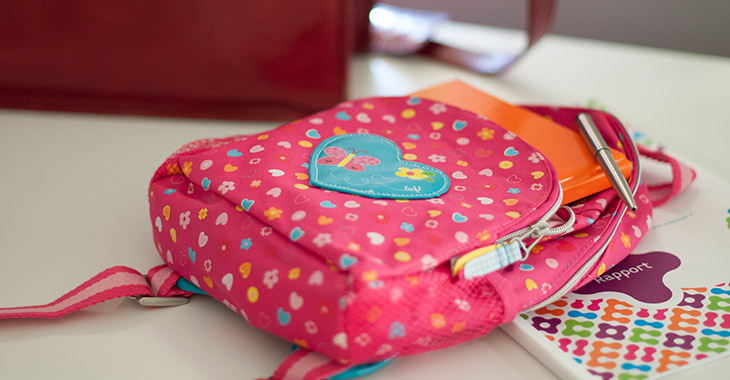 There is a lot involved in raising children. Education, child care, sports, music, culture, etc. A child has to do with it all. Did you know that per week there are up to 18 adults involved in the growing up and raising of a child?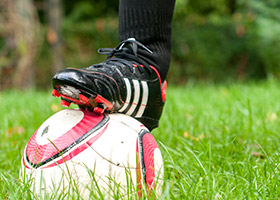 A major trend that is currently visible, is the merging of many of these activities. Extended schools provide education, child care and sports. The child care is expanding its offerings with after school care specialized in sports and day packages. All initiatives to assist parents as much as possible. After all, it takes a lot of arranging to get the childeren from school or day care to the sports club, music school and back home.
The other side of the day packages is that parents have less contact with all educators. Where previously a parent took the child to soccer practice and made small talk with the coach, the childcare staff member now takes the child. In addition, children from the age of eight also make their own their way to the various activities. Therefore, parents only speak to practically a few people.
Research indicates that that contact between parents and professionals, but also among professionals themselves has a positive influence on the development of the child.
Quebble helps parents to connect all the adults involved in the development of the child with each other. By offering parents a communication platform where they can bring together the communication about the child in a safe place.
Start with Quebble today! It is safe and free!<
Quebble is a registered trademark of
Pelosa Network Engineering BV
Bleiswijkseweg 47
2712 PB ZOETERMEER
(079) 343 63 47
info@quebble-professional.nl
www.quebble-professional.nl
BTW NL817751841B01
KVK 27163362
IBAN NL21 INGB 0679 9352 07